Michael Beach - Curtain of Night 7"
$

4.00
On sale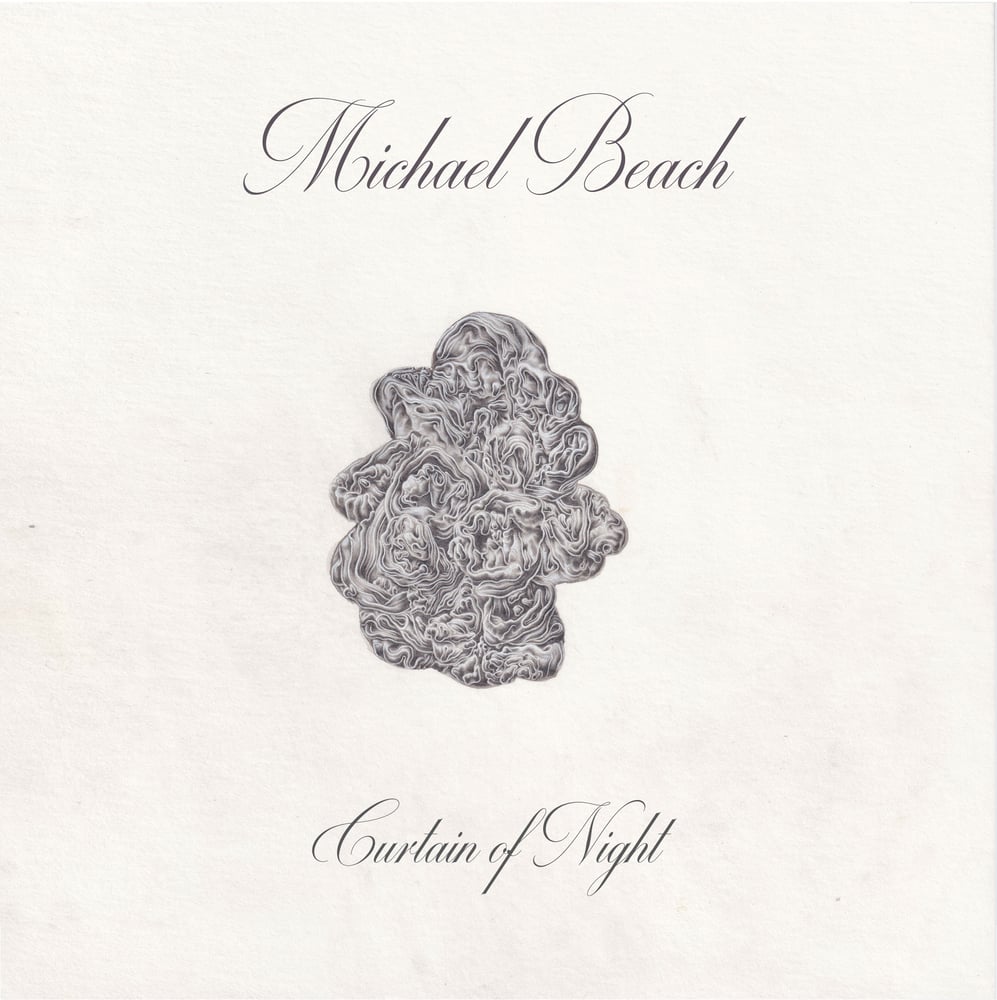 Michael Beach returns with a new band, a string of tour dates, and the first new recording since 2017's critically acclaimed Gravity/Repulsion.
On Curtain of Night, recorded with his new band The Artists (members of Thigh Master, Shovels), Beach tips his hat in the direction of seminal Memphis songwriter Alex Chilton, amongst others. In appropriate fashion, their upcoming US tour kicks off with a spot on Memphis' Gonerfest 16, alongside Oblivions, The Mummies, Nots, and continues on coast to coast across America.
Hear the A-side here: https://michaelbeach.bandcamp.com/album/curtain-of-night
The B-side is a special surprise for you New Zealand DIY fans.
8 Sep 2019 Memphis Murphy's
30 Sep 2019 Murray, KY Terrapin Station
1 Oct 2019 Louisville, KY Where? Haus
3 Oct 2019 Chicago One City Tap. w/ Espers
4 Oct 2019 Detroit Outer Limits Lounge
5 Oct 2019 Columbus Dirty Dungarees
6 Oct 2019 Richmond Fuzzy Cactus
8 Oct 2019 Washington D.C. Slash Run
10 Oct 2019 Philadelphia Free Candy
11 Oct 2019 New Haven Never Got To Be Cool
12 Oct 2019 Westfield, MA Hutghi's at the Nook
14 Oct 2019 Jersey City, NJ WFMU Live to Air
19 Oct 2019 Portland Turn Turn Turn w/ Lavender Flu, Michael O.
20 Oct 2019 San Francisco The Knockout United States